KUGOO KIRIN M4 Pro Electric Scooter | 768WH Power | 45KM/H Max Speed

The newly upgraded 10'' off-road tires make the KUGOOKIRIN M4 PRO better shock absorption and adaptability to most terrains, which brings you a smooth riding experience.
Easily switch between the three riding modes with two clicks on the dashboard. Ride the way you want!
The thumb throttle has moderate resistance and responsiveness, which is convenient for riders to control the driving speed and fully enjoy the fun of riding.
Classic 3 Seconds Quick folding
KUGOOKIRIN M4 PRO can be easily folded and carried around in 3 seconds
Intelligent Battery Management System
Our BMS closely monitors the battery condition to ensure battery safety as well as to extend the battery life.
Top speed
45km/h
Top Speed in each mode
15km/h
30km/h
45km/h
Range
55km
Battery
48V 16Ah
Motor Rated Power
500W
Hill Climbing
10°
Brake System
Disc Brake System
Tires
10'' Off Road Tires
Size
Unfold 119*112*60cm
Fold 114*39*60cm
Pedal Width
22cm
Chassis Height
14cm
Weight
22.6kg
Max load
150kg
Charging Time
8h
IP Rating
IPX4
Data of specs are typical values in lab settings for your reference only, and could be impacted by riding style, weight, terrain, and weather.
Other specs are typical values for your reference only. KUGOO shall be entitled to change without notice for any technological innovations.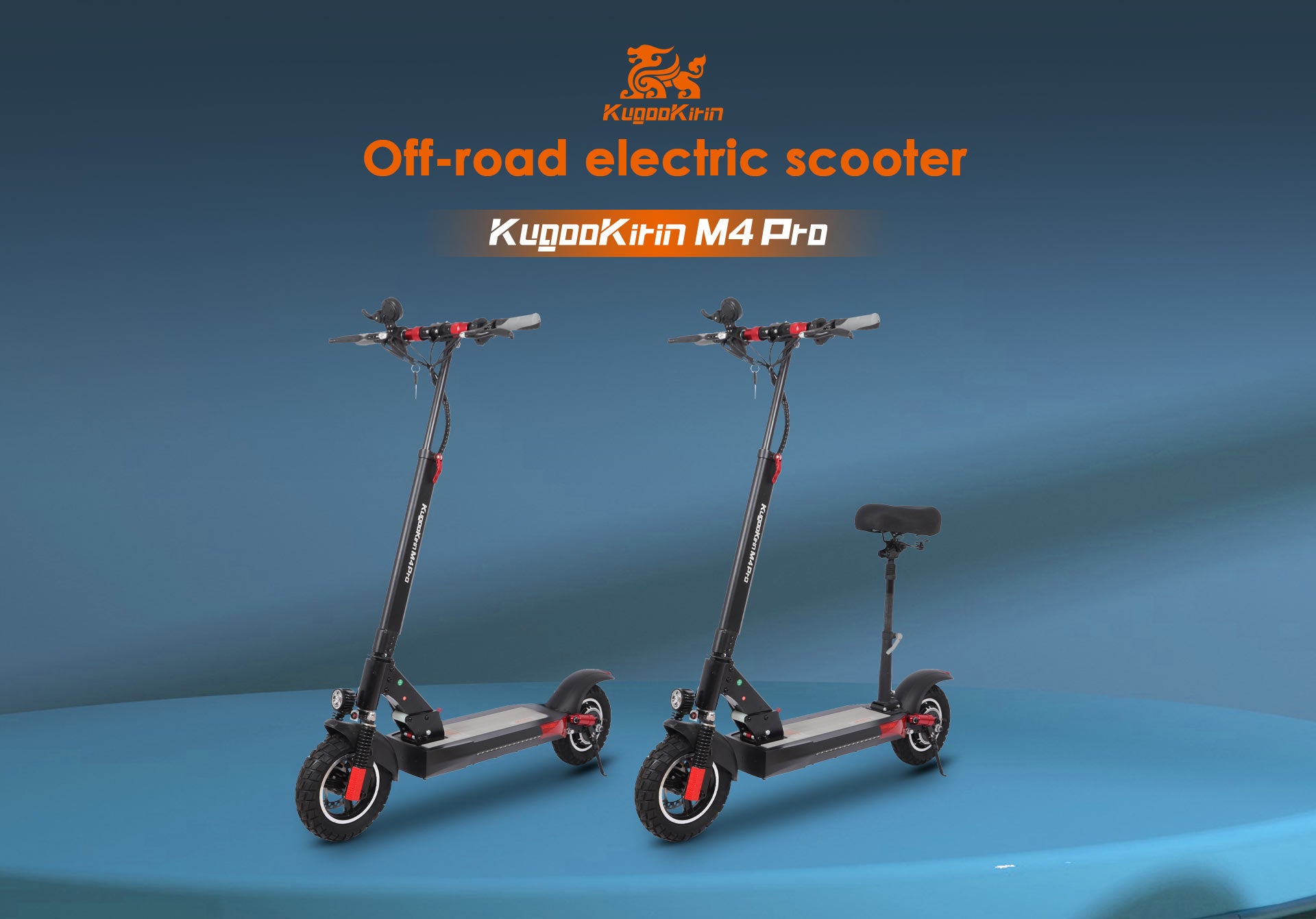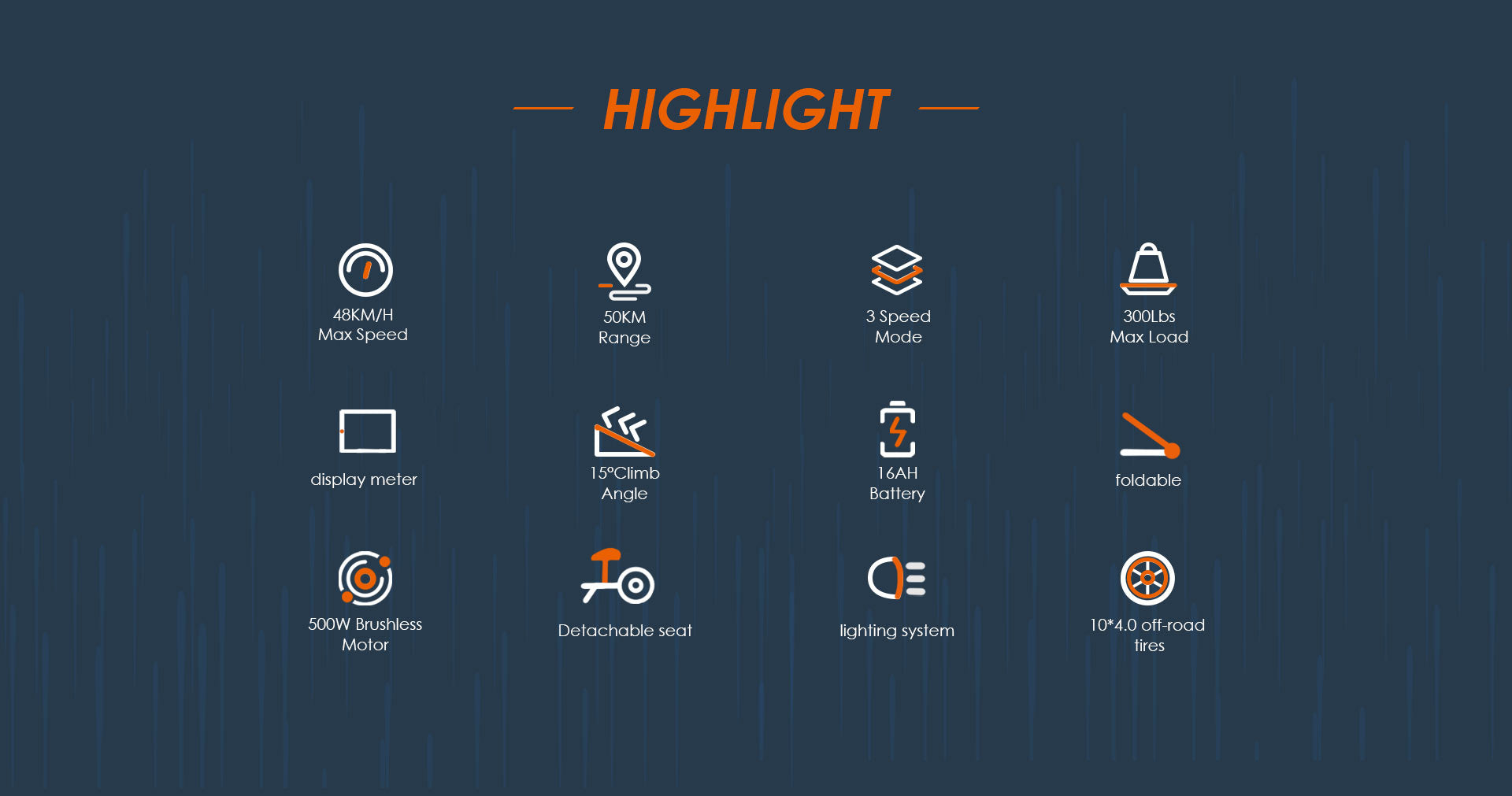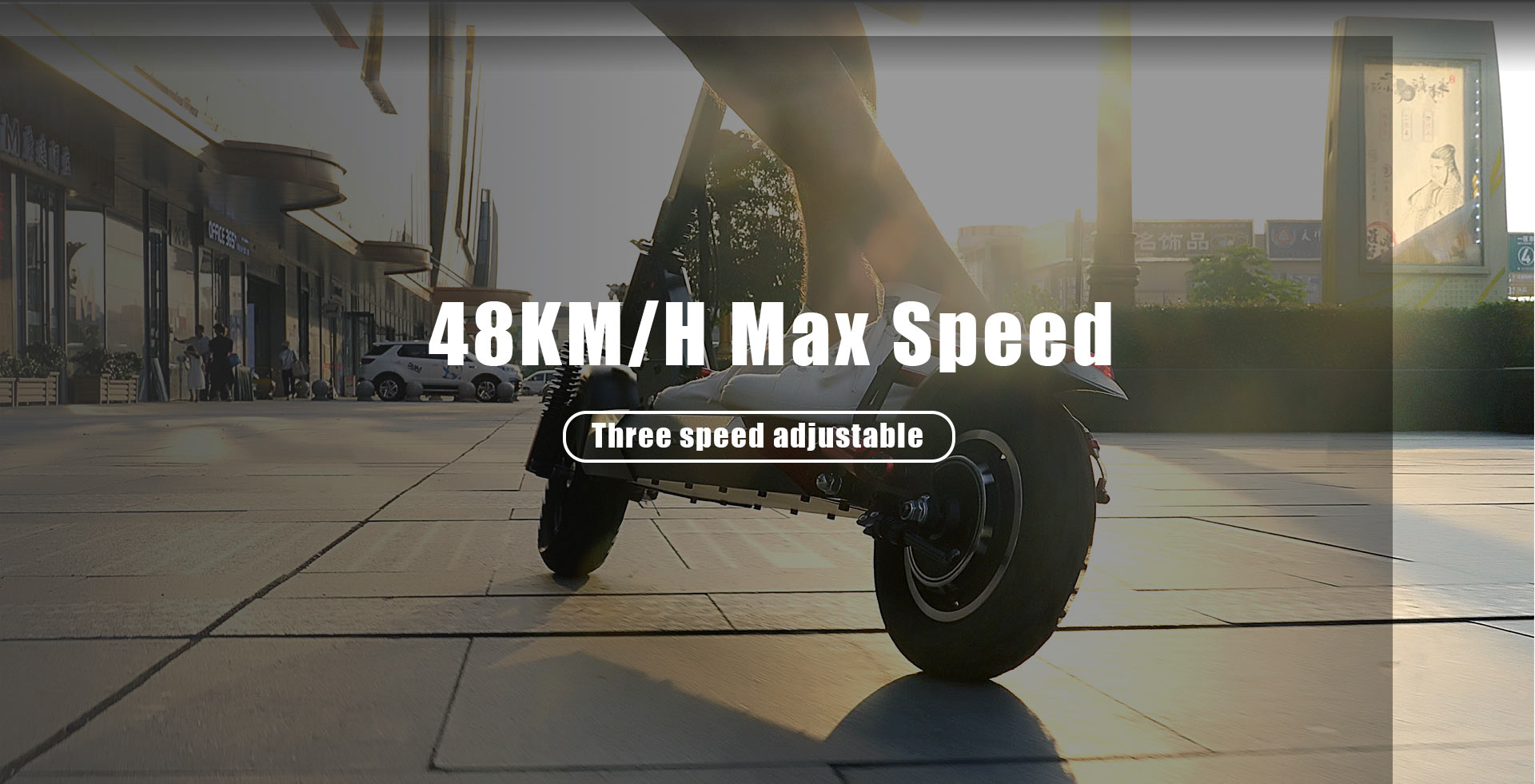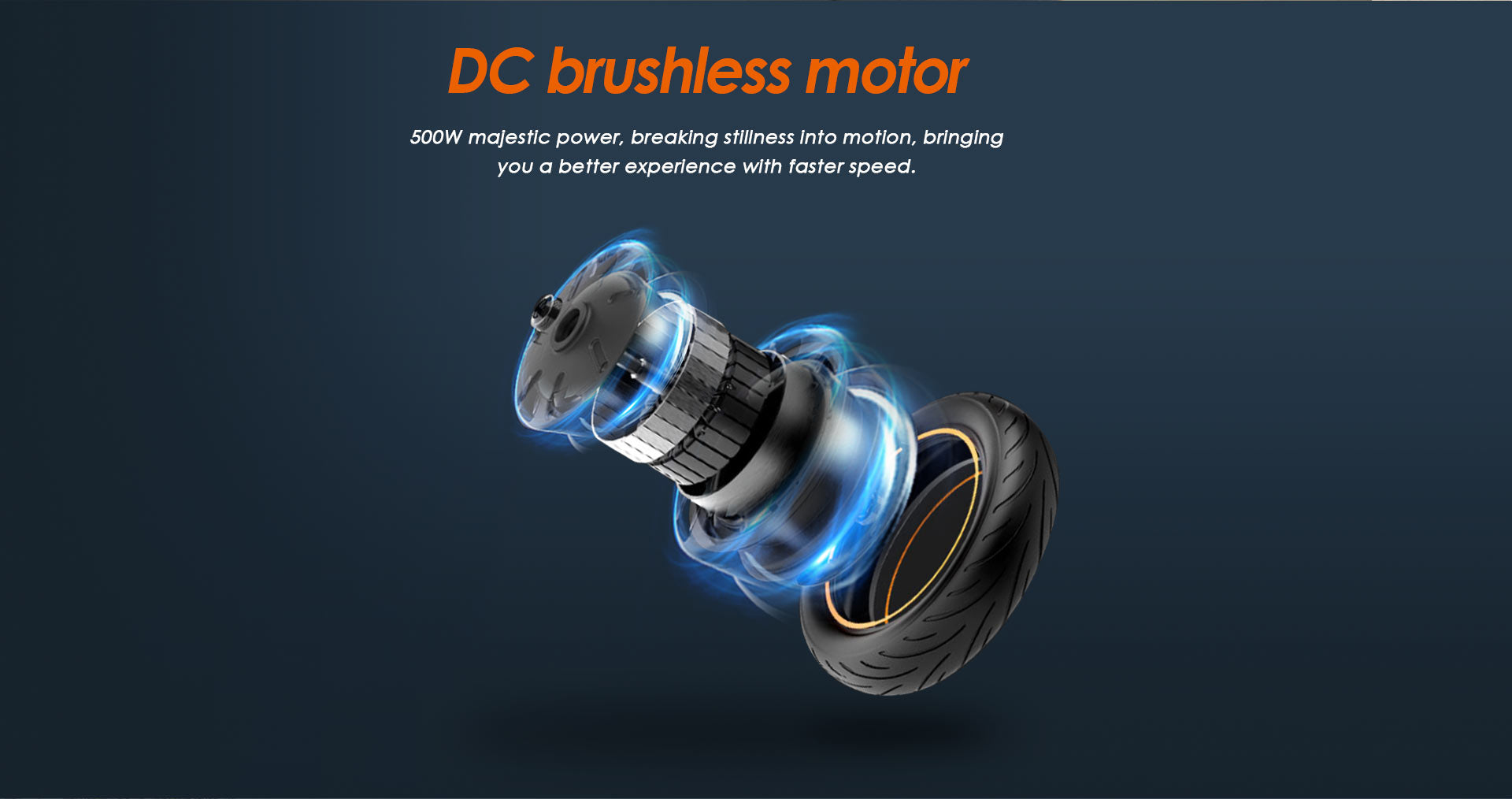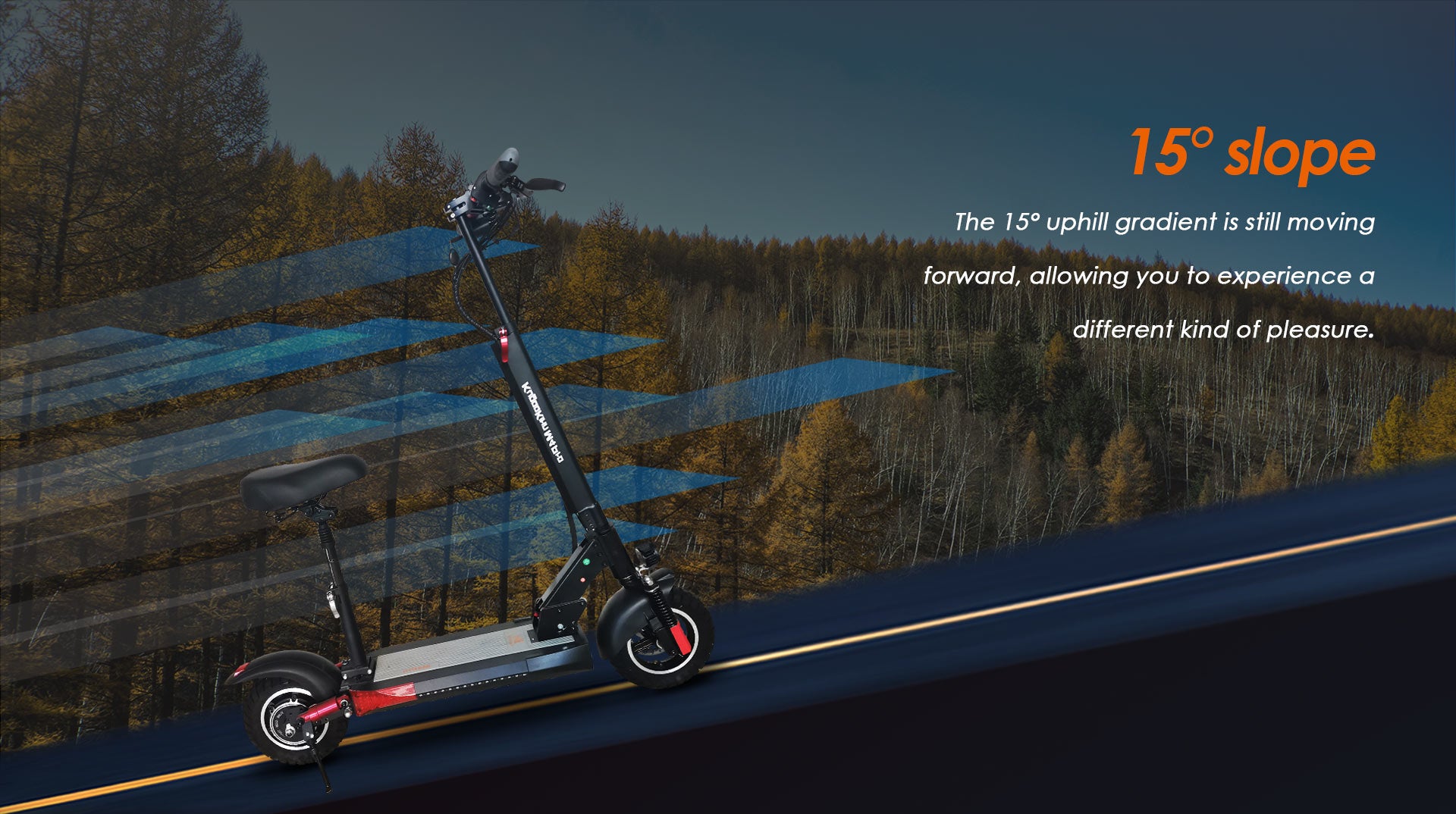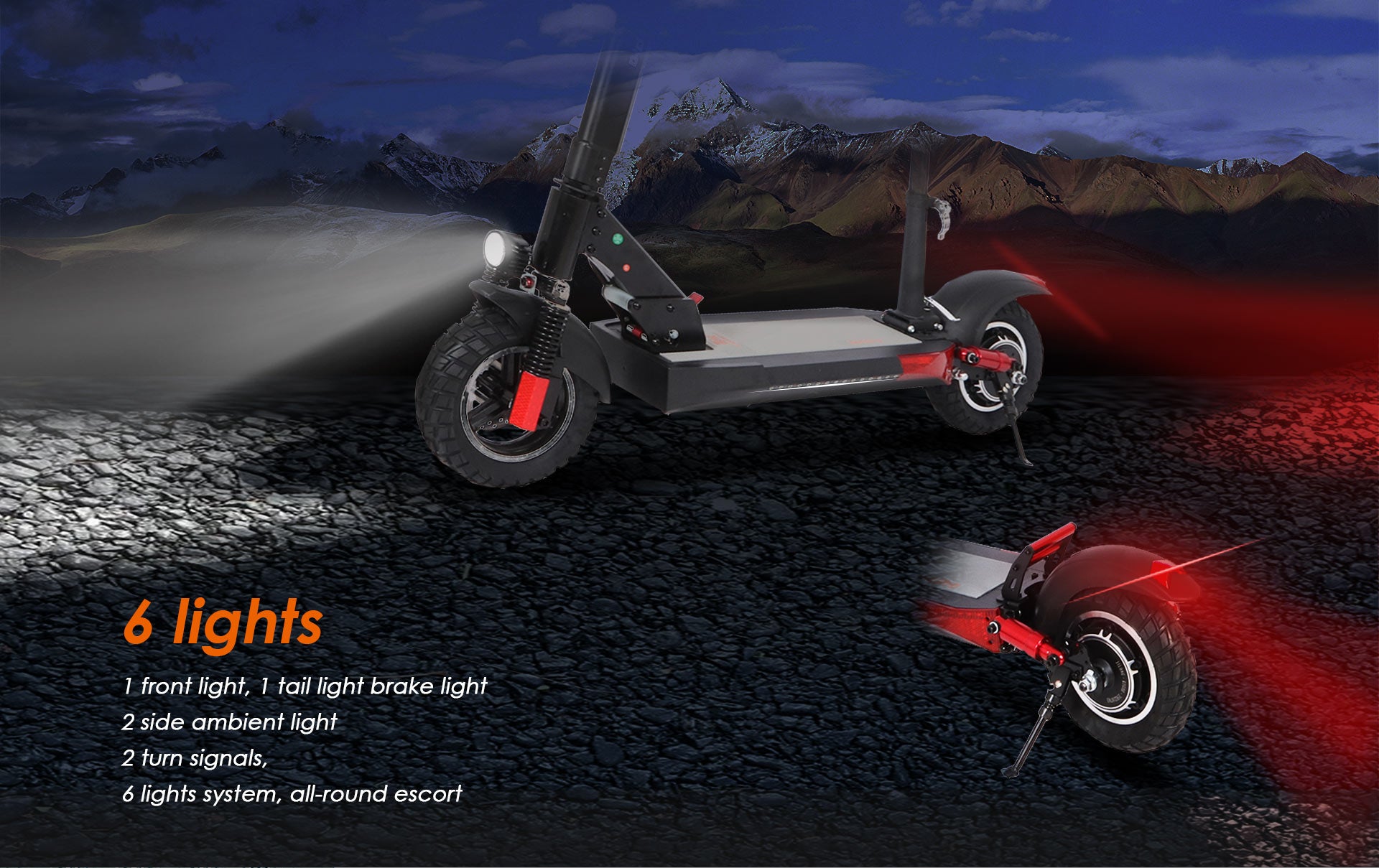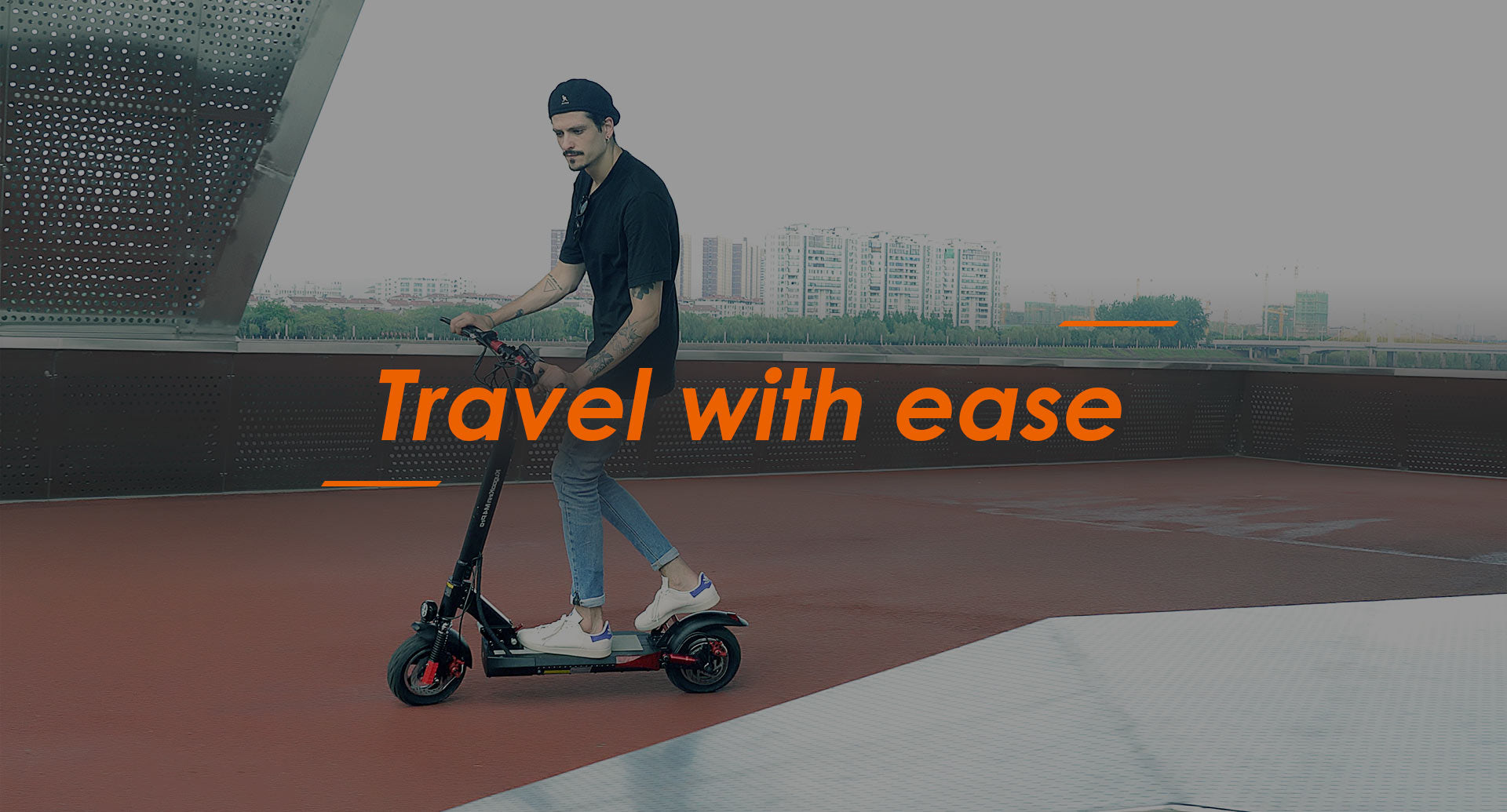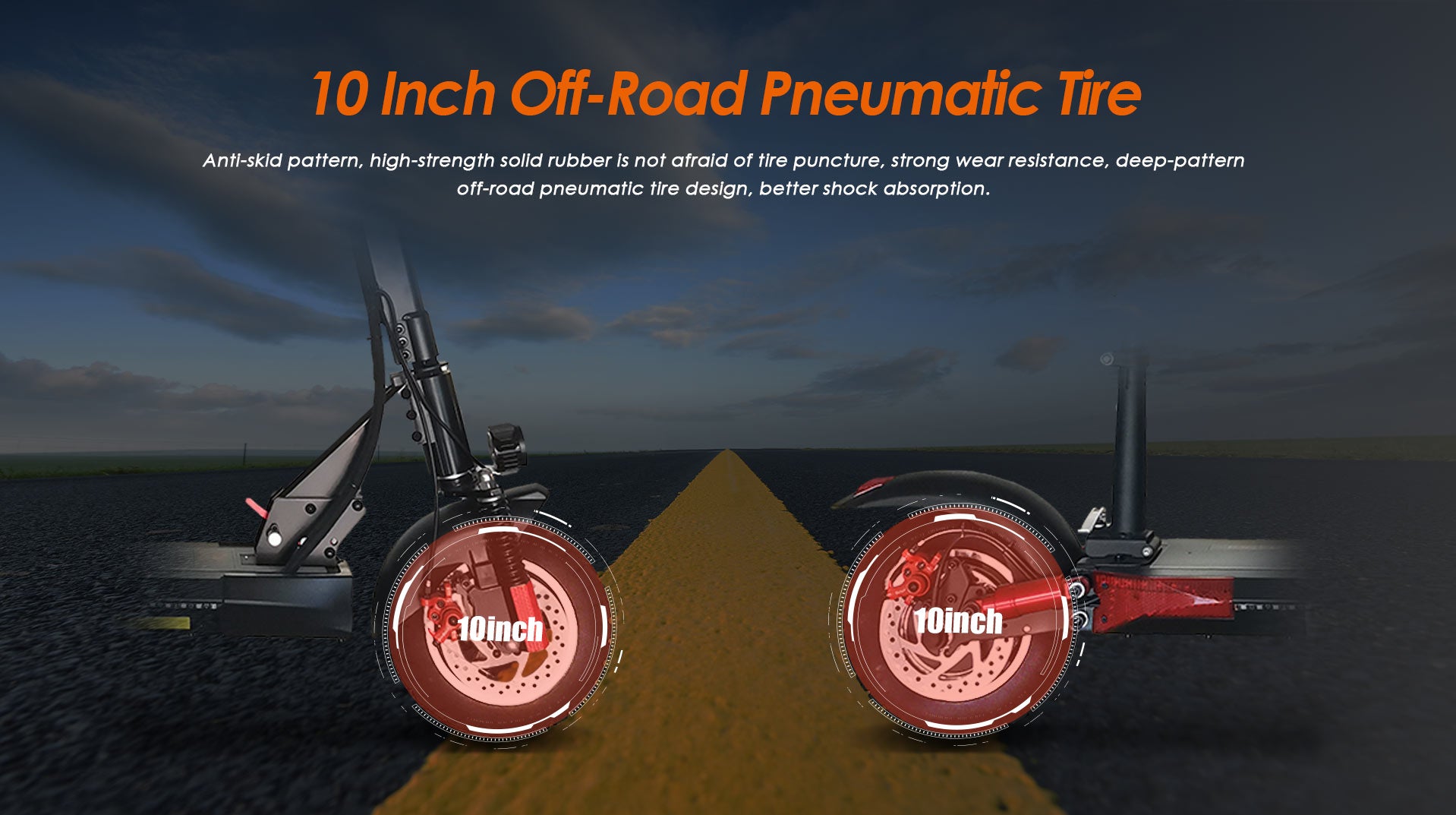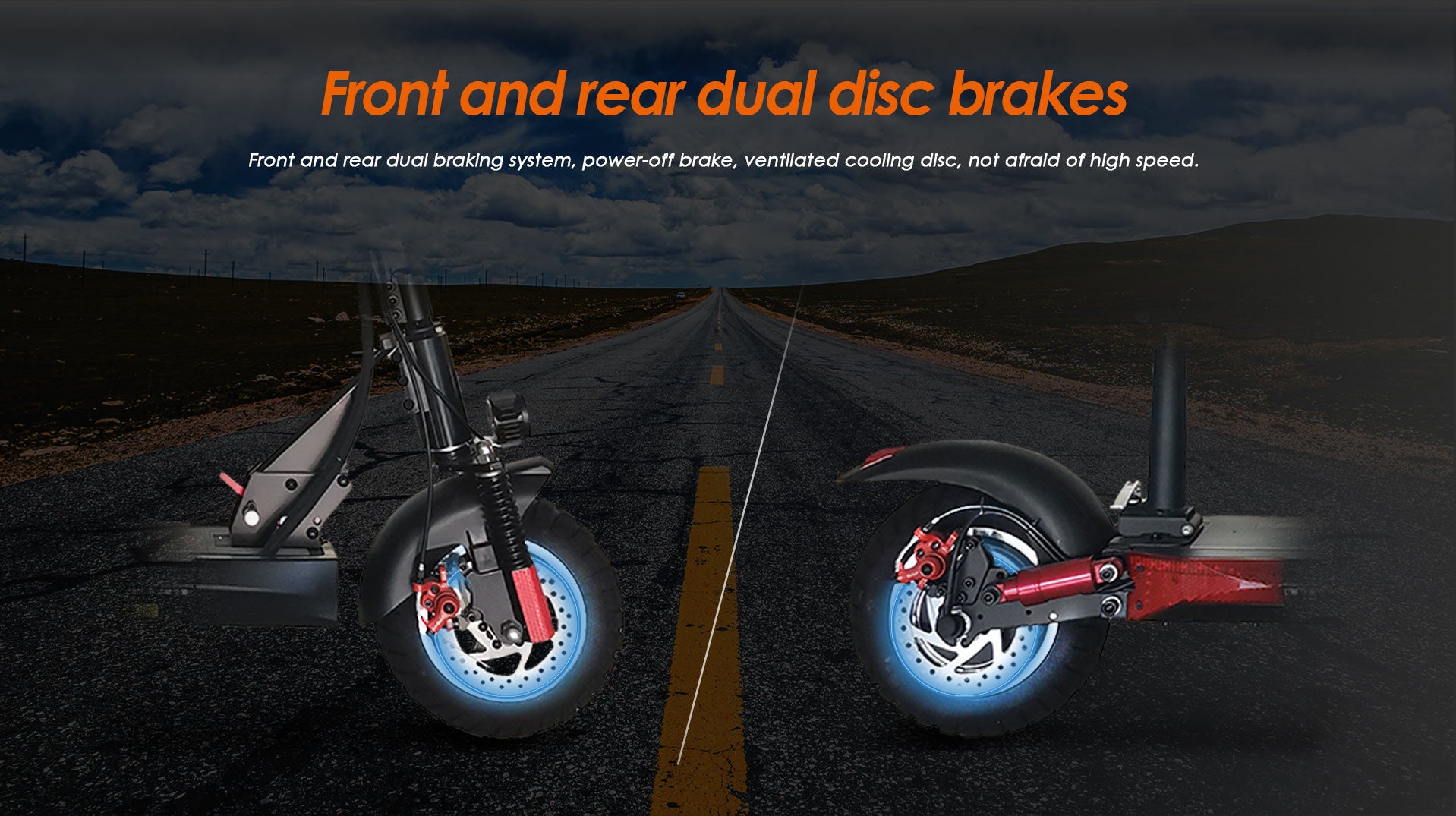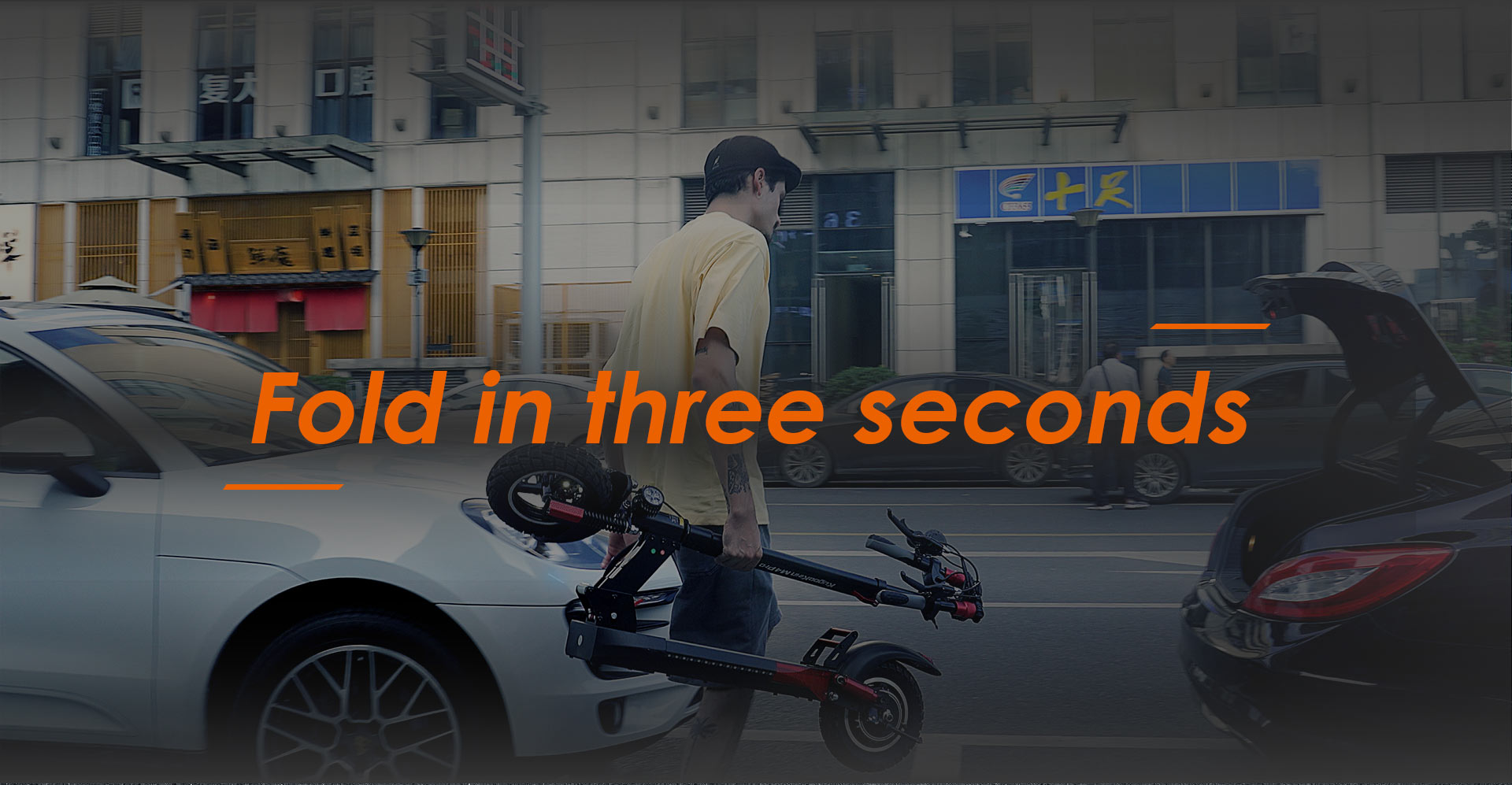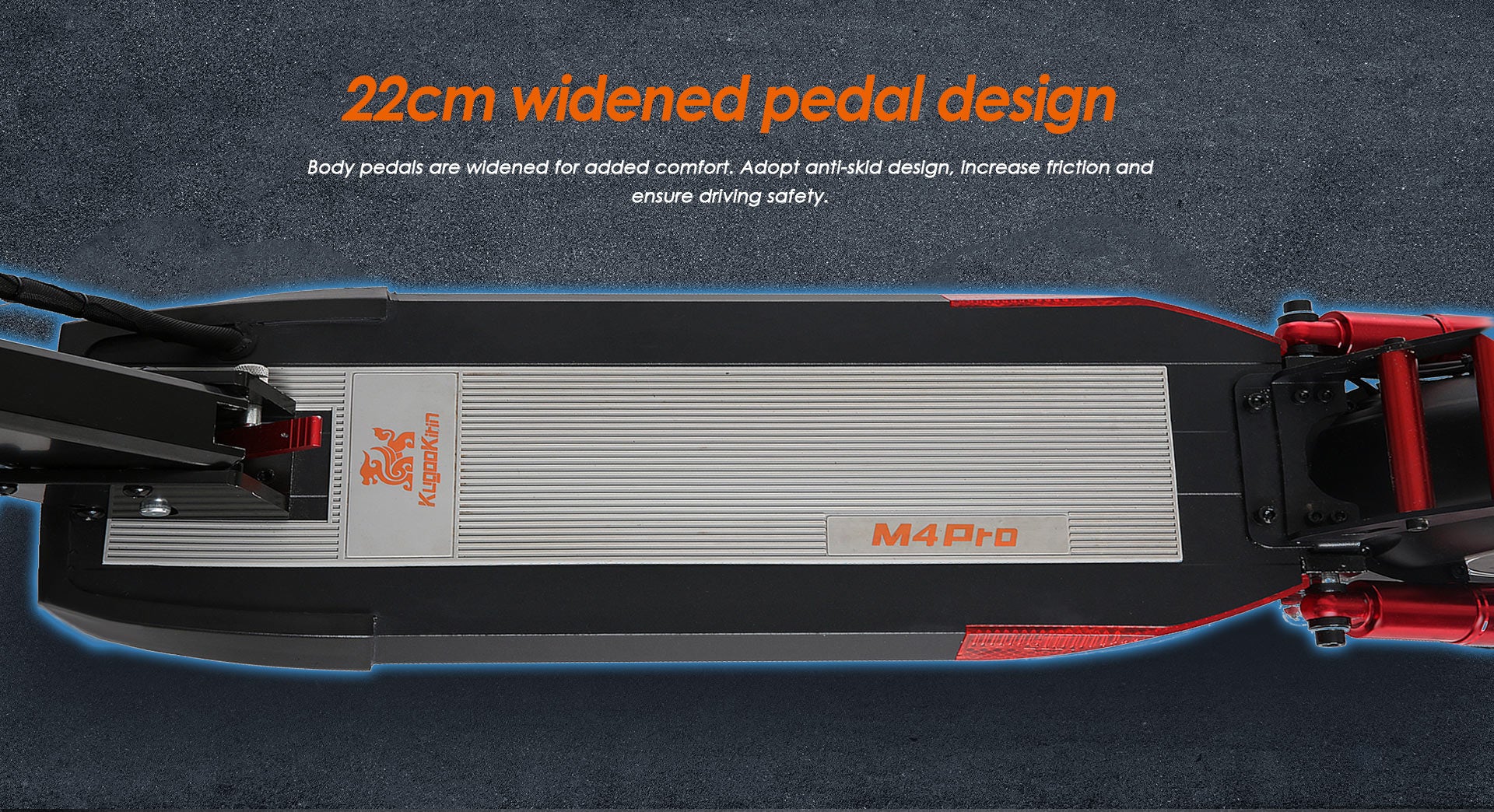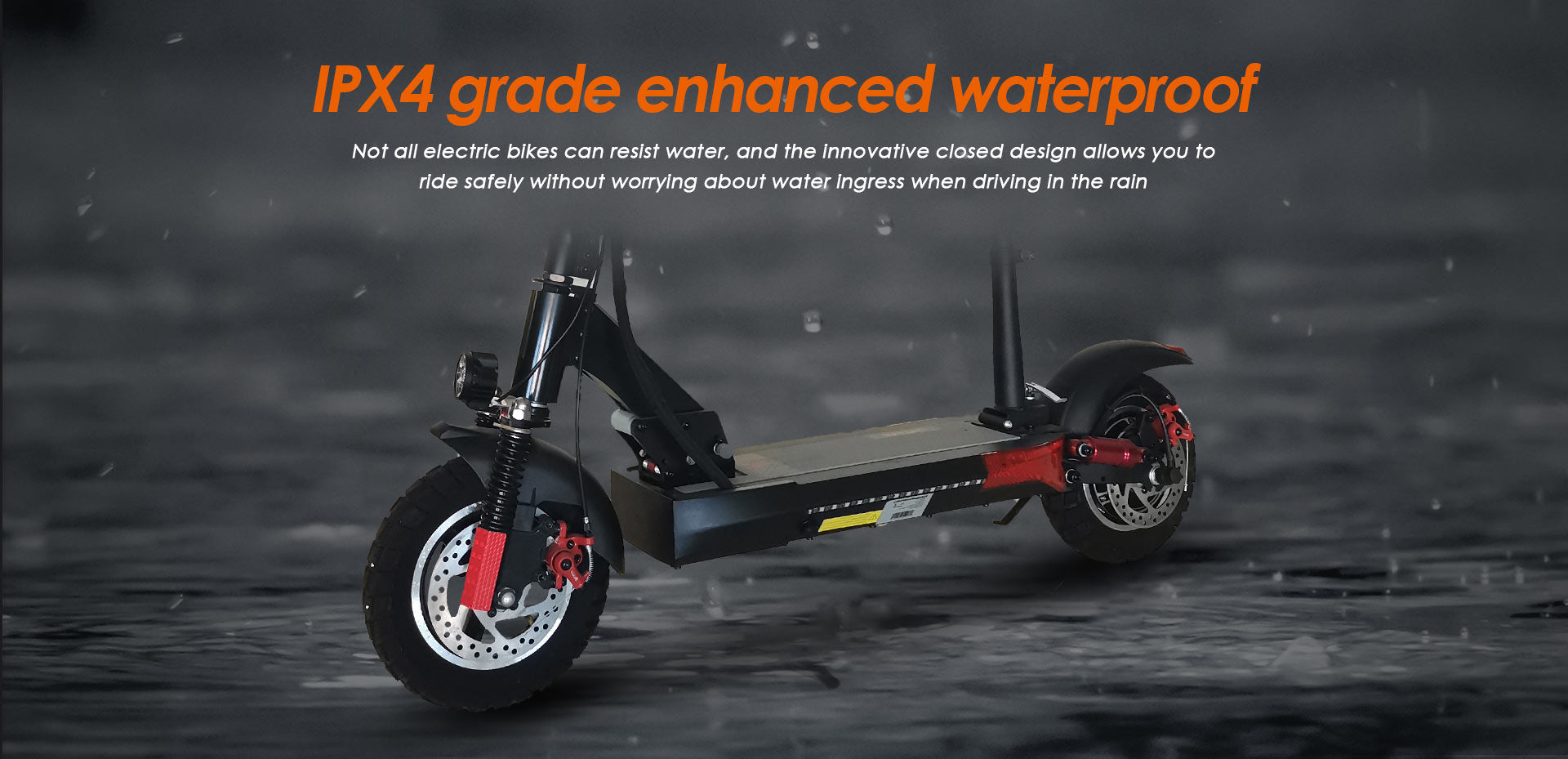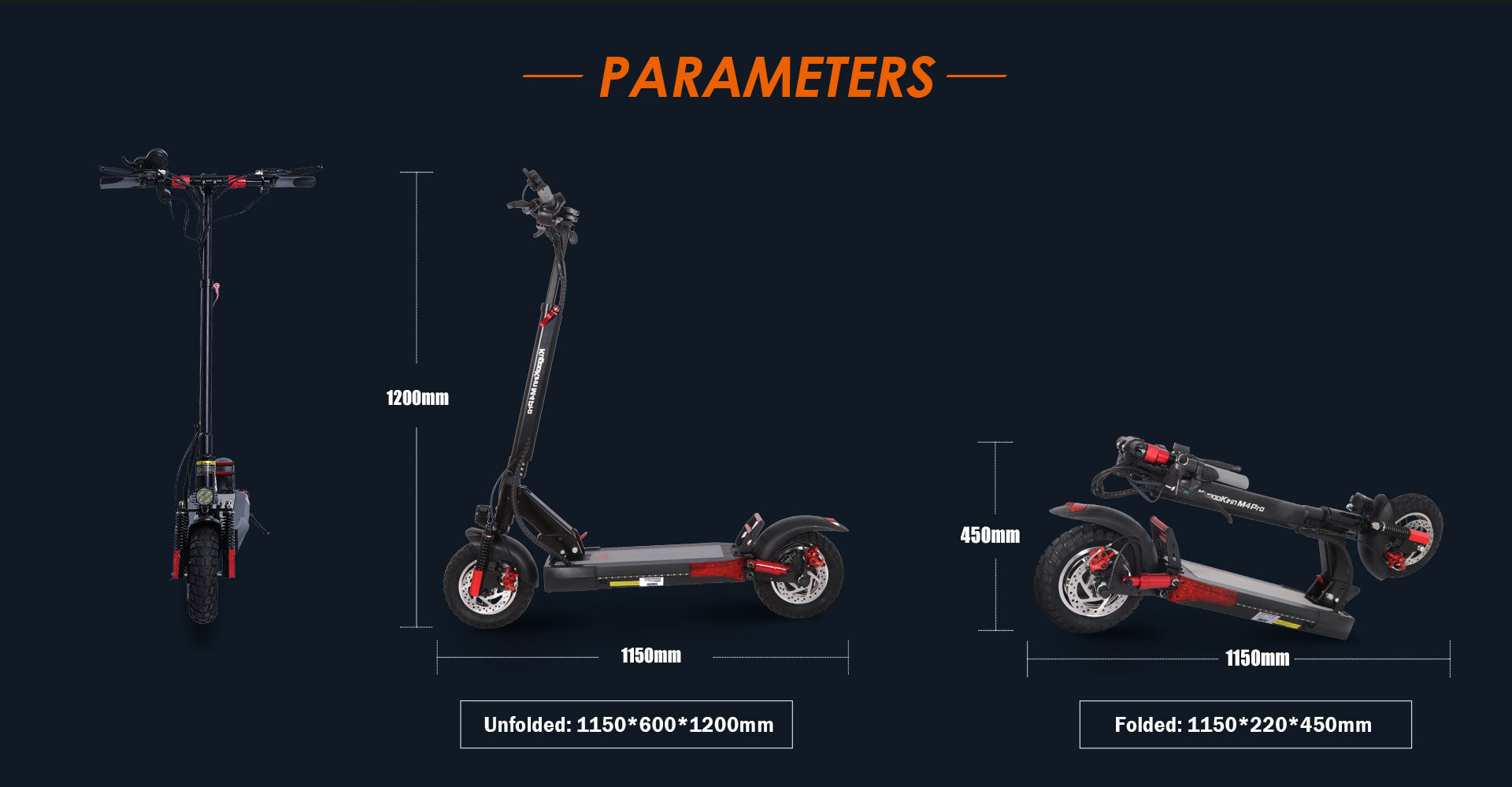 Charger
Charging Adapter
Installation Kit
Saddle Kit
Inflatable extensions
User's Manual