KUGOO G2 Pro Electric Scooter | 624WH Power | 40KM/H Max Speed

If you are looking for an electric scooter "all-terrain vehicle", qualified and powerful (800W engine) with a large power reserve, then the KUGOO G2 PRO meets all the above requirements. The brake light on the rear fender and the very loud beeping sound, almost like a scooter, are also features and advantages you can mention. The Lite folding unit is available with the purchase of the KUGOO G2 PRO.
The 10'' Pneumatic tires make the KUGOO G2 Pro better shock absorption and adaptability to most terrains, which brings you a smooth riding experience.
Long Battery Life with Intelligent Battery Management System
13Ah large battery capacity provides a range of up to 50km, with the BMS closely monitoring battery conditions to ensure battery safety as well as to extend the battery life.
Dual Shock Absorption System
Inbuilt shock absorber springs reduce vibration and also provide durability.
Double disc brakes provide both stability and steerability and also help to heat dissipation.
A wider pedal with a drainage rubber mat allows a solid grip for perfect handling.
Top speed
40km/h
Top Speed in each mode
15km/h
30km/h
40km/h
Range
45km
Battery
48V 13Ah
Motor Rated Power
800W
Hill Climbing
25%
Brake System
Disc Brake System
Tires
10''
Size
Unfold 120*62*121cm
Fold 120*62*53cm
Pedal Width
20.5cm
Chassis Height
15cm
Weight
23.5kg
Max load
120kg
Charging Time
8h
IP Rating
IP54
Data of specs are typical values in lab settings for your reference only, and could be impacted by riding style, weight, terrain, and weather.
Other specs are typical values for your reference only. KUGOO shall be entitled to change without notice for any technological innovations.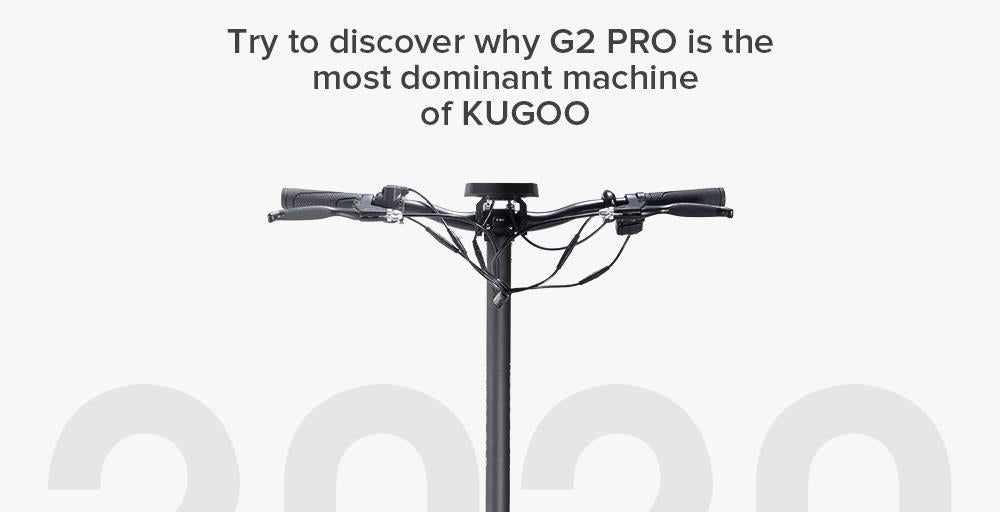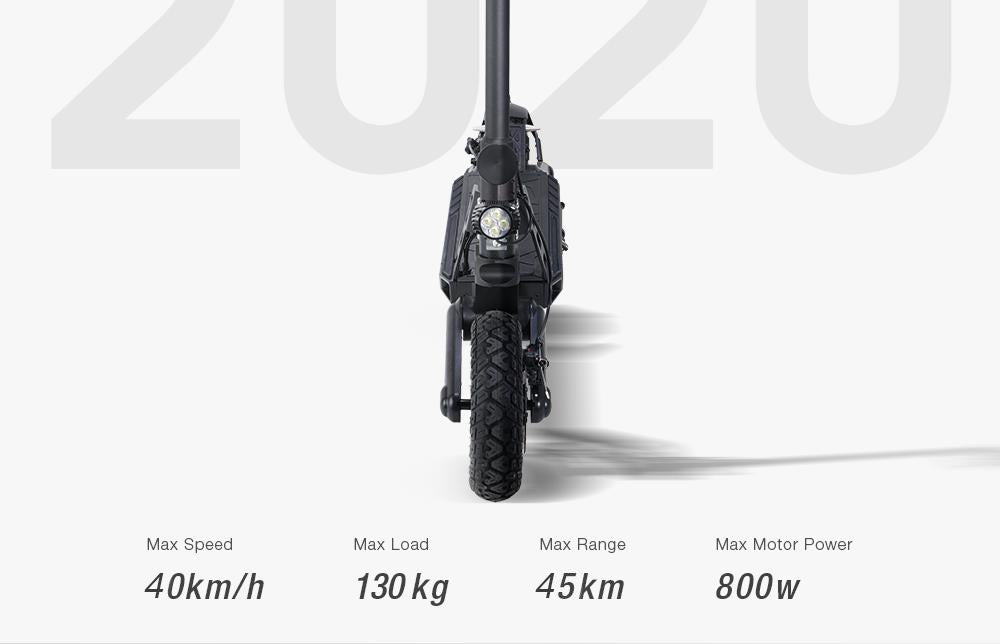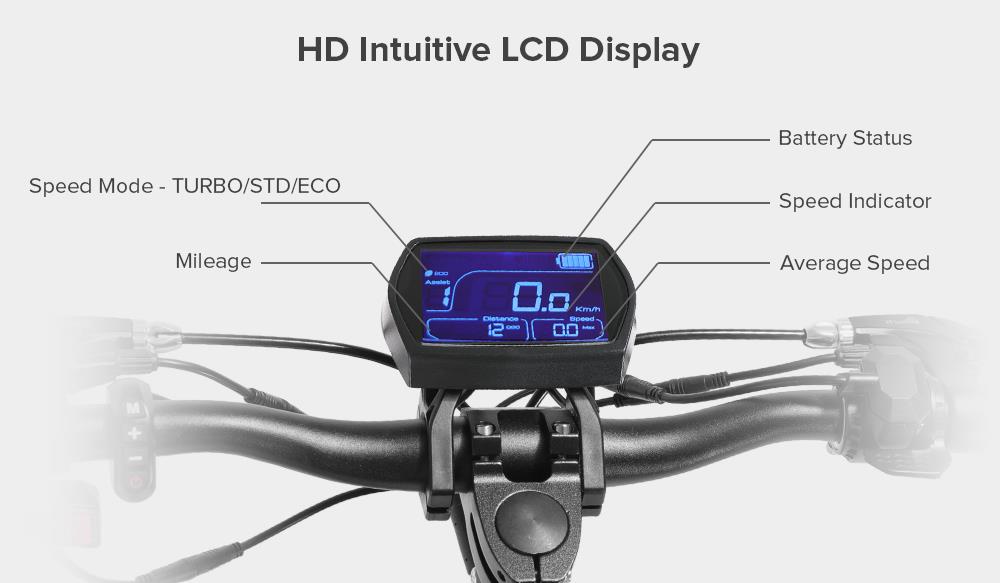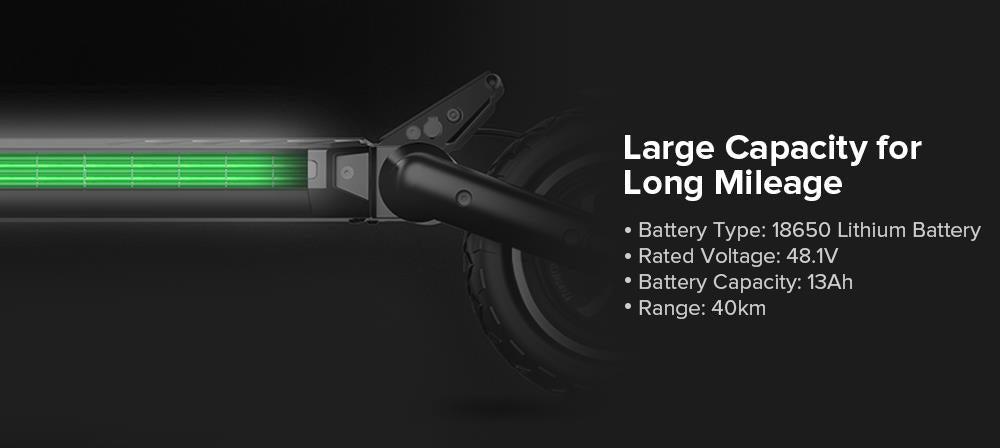 Charger
Charging Adapter
Installation Kit
User's Manual