Some Tips to Track Your Parcel!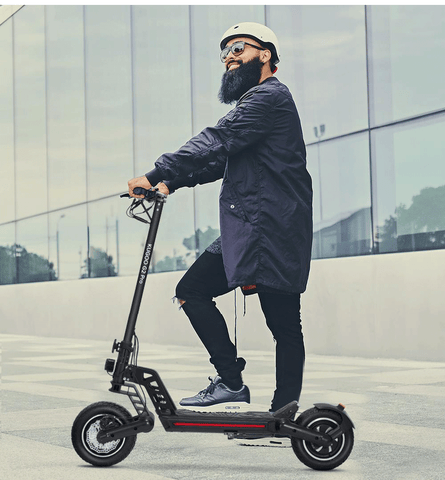 Most of us are all probably waiting on items to be delivered, but how to track it particularly for international express? 17 Track makes it greatly easy for you to track your parcels. What you need to do is to enter your tracking number in and it will automatically find the courier with relevant tracking details. 
Tracking packages on 17 track https://www.17track.net/en , you can check a lot of international logistics, such as DPD, UPS, DHL and Yuntrack, etc. 
The most important is that you should know that even if the parcel hasn't moved for several days, it is quite normal for reasons.
Accident happens, alsothis special period makes everything just slow.
Status of the parcel will be updated when the package is being cleared in the customs. 
The delivery company has limited transport capacity and sometimes does not pick up and scan the parcel in time.
What should you do when the package arrives locally but is not updated? In this case, please contact with local logistic companies.
UPS: https://www.ups.com/WebTracking/track?loc=en_CN&requester=ST/ 
DPD: https://www.dpd.com/tracking
Different countries have different logistics query methods. but Kugoo scooter worth the wait.
The idea of this blog comes from https://www.teamgee.com/blogs/blog/some-tips-to-tracking-your-parcel-by-teamgee-support
---