Tips for Safe Riding-Wear a Helmet! ! !
As more and more people choose electric scooters to commute, when everyone enjoys the convenience brought by electric scooters, there is one question that cannot be ignored.
Should we wear helmets when riding electric scooters?
The answer is: YES, we have to!!
Many beginners wear helmets, elbow pads and knee pads when they first start using electric scooters. They ride cautiously and always pay attention to the surrounding environment. Once there is any danger, he or she will stop with the fastest response and wait for others to pass.


However, there are also some riders who enjoy the convenience of electric scooters after riding for a period of time, and are so confident in their riding skills that they do not wear elbow and knee pads or even helmets when traveling.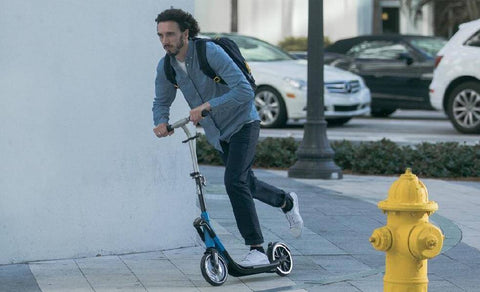 This is undoubtedly a wrong approach. This wrong approach not only greatly increases the possibility of injury, but also weakens the brand effect of electric scooters. 
As the following shows, most of our electric scooters and electric bikes can achieve 30km/h or more,wearing helmets can prevent 85% of head injuries in the event of an accident, and the risk of head injury for riders who don't wear a helmet is 2.5 times that of wearing a helmet. 
KUGOO S1 Folding Electric Scooter
Max. Speed:

30km/h

Climbing Ability: 15°
Brake Type: Disc Brake
Braking Distance: 4M
Product Size: 105x 45 x 93cm
KUGOO G-MAX Magnesium Alloy Electric Scoote
Max Speed:

37km/h

Climbing Ability: 15°
Brake Type: E-brake + disc brake
Product Size: 119 x 57.5 x 115cm
KUGOO KIRIN M4 Folding Electric Scooter
Max Speed:

43km/h

Climbing Ability: 15°
Brake Type: Disc brake
Braking Distance: 4m
Product Size: 115 x 56 x 120cm
More Kguoo e-scooters and e-bikes are here: Kugoo-Scooters
Special Reminder:
According to the market, there are currently many types of helmets on the market. You can choose matching helmets according to the weather and actual travel conditions. After choosing the right size, remember to adjust the adjuster and fix the position correctly before you ride on the road. In addition, safety helmets cannot be used in place of riding helmets, because there is no windshield on the front and no protective measures for back of the head.
Wear a helmet to travel safely and enjoy your Kugoo time happily!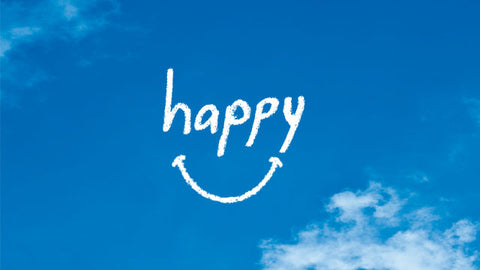 ---