Should the original box be kept after receiving the scooter?
We are working with the UPS currently.
We pay for shipping fee of returning or repair but extra shipping fee will be charged if the package is oversize, therefore, for your interest ,please keep the original box after you receive the scooter.
If the box had been trashed and yet you need to send the scooter back, use a rectangle box to pack the scooter.
Please pack the scooter as the following size.
Kugoo S1:103 x 21 x 40.5cm
KugooS1 pro: 103 x 21 x 40.5cm
Kugoo Kirin S1: 108 x 43.5 x 36cm
Kugoo Kirin M4:120 x 30 x 37cm
Kugoo Kirin M4 pro: 119 x 28 x 47cm
Kugoo Kirin B1:102 x 20 x 72cm
Kugoo Kirin B1 pro:105 x 22 x 65cm
Kugoo Kirin B2: 119 x 22 x 62cm
Kugoo Kirin Mini 2: 88 x 16 x 36.5cm
Kugoo Kirin Mini: 99 x 42 x 24cm
Kugoo G max: 120.5 x 21.5 x 54cm
Kugoo G Booster: 124 x 30 x 65cm
Kugoo G2pro: 125 x 28 x 59.5cm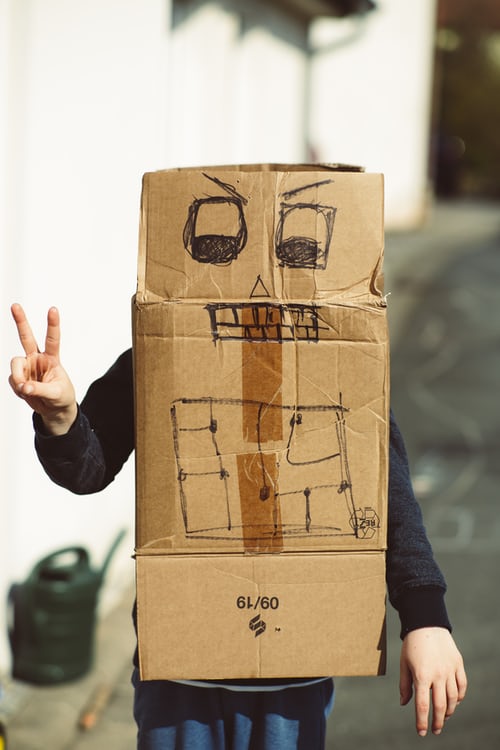 ---