Do You Want to Control Your Commuting Time?
Have you ever thought these questions?  :(
It's really hard to get up in the morning, especially when you stayed up late last night, right?
Have you ever imagined that when you are riding an e-scooter or an e-bike on the street in the morning rush hour, and all the crowds and waiting are left behind by you?
The moment you no longer have to experience those crowded mornings, it's really awesome isn't it?
We can help you!! :)
Now our electric scooters and electric bikes can offer you a quick and safe commuting!
On your way to work, you can enjoy the morning sun, the breeze in your ears, and the fragrance of flowers by the roadside. And the days that upset you are gone forever, and your travels are only controlled by you.
Electric scooters are synonymous with convenience and speed, allowing you to enjoy uncongested and fast travel in the morning of the working day. Our shop currently has the following series of products:
Electric Scooter KIRIN Series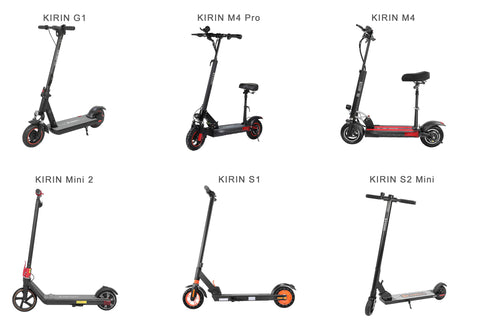 Electric Scooter S Series

Electric Scooter G Series

Electric bikes are synonymous with safety and environmental protection, Allows you to travel normally even when you forget to charge the bike and enjoy the fun of cycling. Our shop currently has the following products: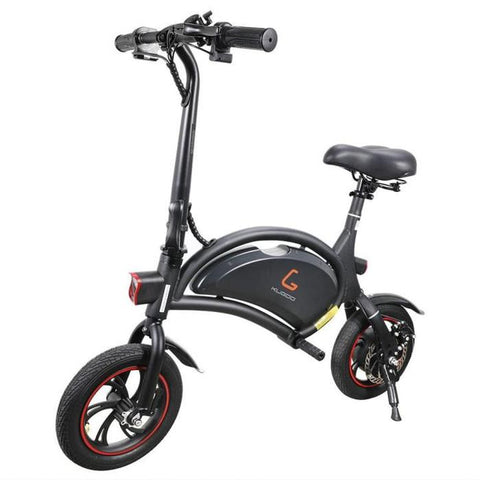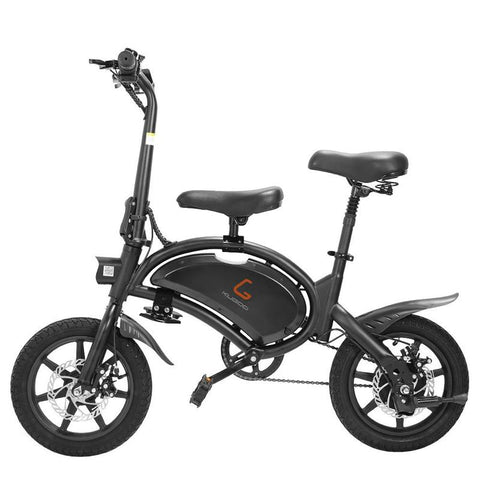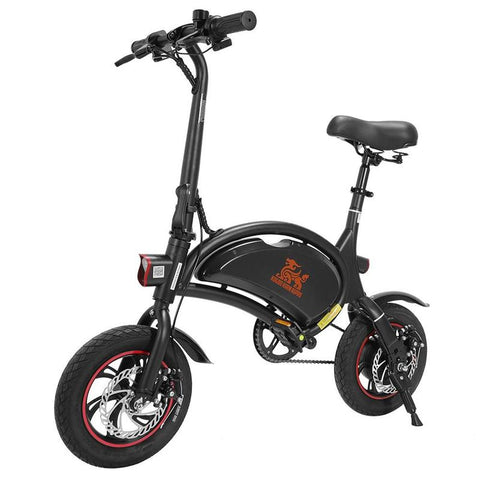 For more details, please refer to our website: https://www.kugoo-scooter.com/ or contact us at the: market@kugoo-scooter.com
Come and join us to make your own e-commuting way!
---