The Benefits Of Owing An Electric Scooter
You may be hesitate about this question: Should I buy an electric scooter or not? And What benefits can an electric scooter bring to me?

Here are the benefits you'll reap by purchasing an electric scooter. Honestly, there are way more than 9 benefits -- after knowing the benefits, you may know whether to buy an electric scooter or not.
At present, almost all of our Kugoo electric scooters can be assembled in ten minutes.  Even beginners who have never ridden an electric scooter before can easily assemble them. For frequent electric scooter riders, the assembly time will be less. After unfolding the frame, installing the handle and fully charged, you can enjoy the happy ride that Kugoo brings to you!
Can you remember the happy time of riding a scooter in your childhood? How long have you not played outdoor games with your family? Those warm days in the memory can be restarted once you buy our Kugoo electric scooter. It is a pleasant thing to experience the warm sunshine and breeze at the afternoon with your family.
Unlike your car, our Kugoo electric scooters has the characteristics of small size and light weight. You can fold it up after the ride, carry it into your office, or store it in a locker or your car trunk. Or, after you finish riding, you can park the electric scooter in the bicycle parking area on the side of the road and attach a safety lock to prevent your electric scooter from being lost.
The endless traffic jams during rush hour are truly devastating, but walking to work does add a lot of inconvenience and misery. The electric scooters that travel the city's roads every day can certainly save you a lot of time, so that even if you get up a little late for work each morning, you don't have to worry about being late.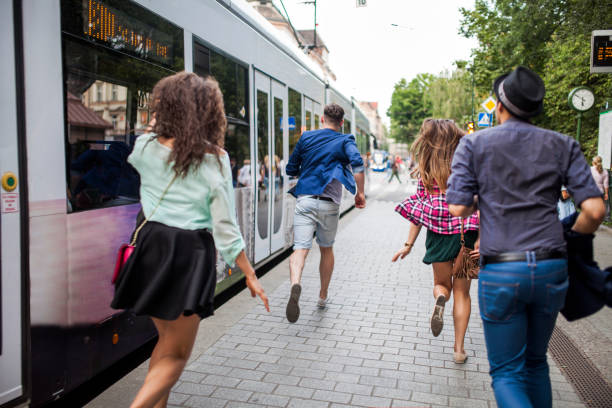 At present, in many places, riders of electric scooters are not required to have a riding license. After all, the riding speed of electric scooters is limited during your daily commuting. Furthermore, we do not recommend that you ride electric scooters in motorized lanes, and before riding please make sure that you are familiar with local laws and regulations regarding electric scooters.
Our Kugoo electric scooters come in many types. Those used for daily commuting are usually very light and small. You can fold your electric scooter up and take it on buses, subways or trains when you're done riding. Or when you and your family travel to places like the beach, you can put it in the trunk of your car so you can enjoy the ride at your destination.

For the daily maintenance of electric scooters, perhaps it is your most concerned issue. Our Kugoo electric scooters are powered by lithium batteries with excellent performance, and all parts and motors are of excellent quality. It is worth mentioning that we have several electric scooters with solid tires, which can save you the trouble of flat tires while riding.
Seriously, it's an easily overlooked advantage.Compared to traditional fuel-powered commuting, electric scooters clearly use less energy. Just think of the rising costs of fuel and car maintenance, etc. Over time, the cost of each trip will get higher and higher as time goes on. But like electric scooters, all you need to do is charge it and it will take you where you want to go!
With prices ranging from $200 - 1400, our Kugoo electric scooters clearly offer you a better service at a lower price than traditional fuel-powered commuting. Whether you are looking for an electric scooter as a gift for your child or for your daily travels, or you want to experience the unlimited fun of riding with Kugoo on a limited budget, you will not be disappointed with our Kugoo electric scooters.
---