How Do You Spend Your Weekend?
Autumn is coming! We just sent away the summer heat, it's time to go out for some activities! If you don't want to walk much but want to enjoy the cool autumn weather, going out with an electric scooter is a good choice!
But, what do we need to prepare for a weekend trip?
It's important to plan your trip well in advance, and a solid plan will make the difficulties of your trip much easier. After all, no one wants to be tormented by the unexpected on a trip. A clear and definite travel plan will make the trip more interesting, and it's a joy to make plans for a trip with friends or family!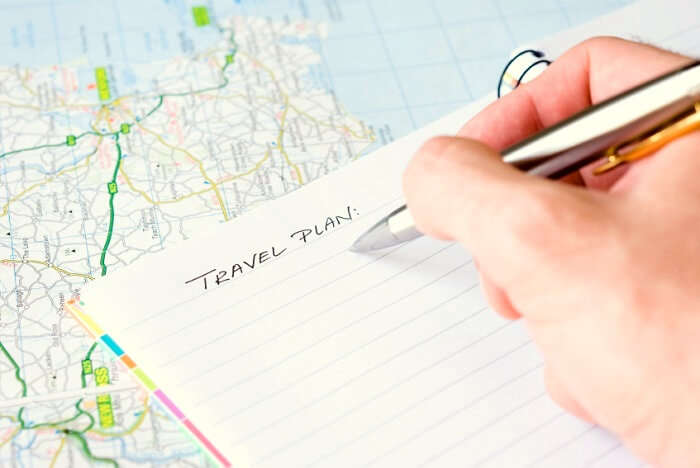 Since it's a weekend ride, electric scooters are our main means of travel. Before you go, it is important to fully charge your scooter and check that the tires are fully charged, the brakes and all parts are secure. Our kugoo G-Booster is an electric scooter with 2* 800W motors and a maximum range of 80KM. It is not only good for your daily travels but also for the weekend trips.
Helmets, knee pads and elbow pads are essential. During the summer months, some people are reluctant to wear the protective equipment due to the heat. While, it's cooler now, and on weekend trips, when there are usually more people on the road than usual. Wearing protective gear not only reduces the likelihood of injury, but also serves as a constant reminder to ride carefully.
Weekend trips are usually longer than daily commute. If you have never ridden an electric scooter before but take a weekend trip directly, it is inevitable that something unexpected will happen because you are not familiar with riding. And you are likely to remain in a standing position for long periods of time when riding, which is likely to be uncomfortable if you have never ridden before.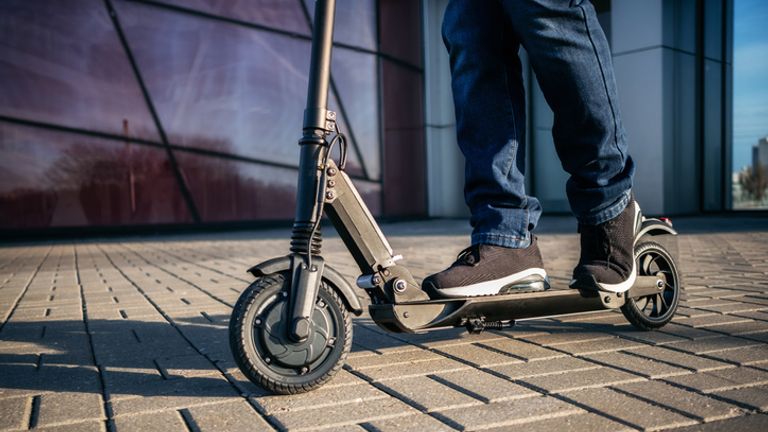 When riding, a travel backpack is an inseparable item for a rider. You can pack a camera to record the scenery along the way, or pack some food and drinking water to take during the break, or pack a headlamp to ride in poorly lit roads or pack some medication in case you or a friend get injured on the road.
After a busy week of work and study, a weekend riding trip is certainly a great way to relax. Enjoy the scenery with your friends and experience the fun of riding an electric scooter on a break from the hustle and bustle of the weekend is a nice choice to spend the weekend!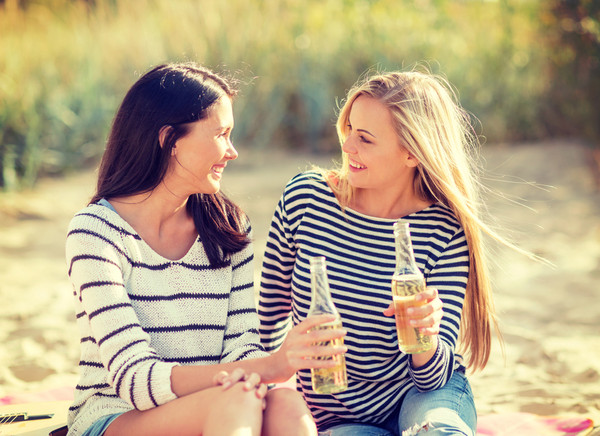 Get together with your friends and start your weekend off right!
---