How to pay with credit card without PayPal account?
Step 1 Fill in the shipping information, then click the "Continue to Payment" button.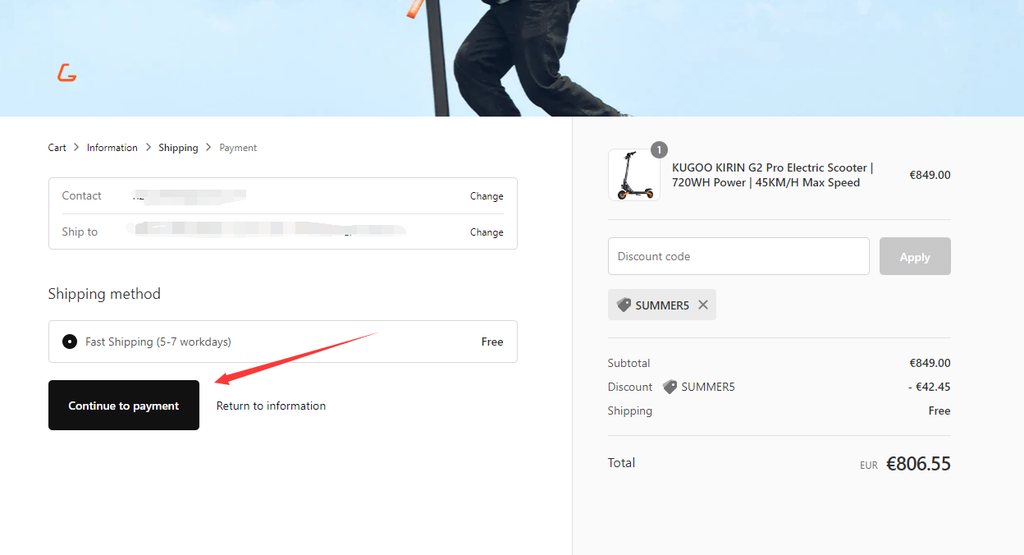 Step 2 Confirm the purchase information and click the "Complete Order" to redirect to PayPal page.
Step 3 Click on Pay with Debit or Credit Card. No need to register a Paypal account.
Step 4 Complete the blank according to the hint to link it to debit card.
Notice:
Please note that there is a slight chance your credit card-issuing banks may charge you a 1-3% foreign transaction fee of the total transaction price. To avoid unnecessary foreign transaction fees please check with your bank that your card does not charge these fees or check your credit card's terms and conditions. You might have a card that doesn't charge these fees. If the transaction fee has been charged, please check with your bank.